Landscaper Services
When it comes to your home it is important to have confidence in the landscaping contractor you are hiring to do the job you want and expect. CornerStone Landscaping has the education of horticulture, design and landscape maintenance, plus decades of experience in creating and installing professional landscape projects throughout southeastern Wisconsin.
Accentuate your landscape with beautiful brick pavers and stone walkways. We take your landscape dream and combine our landscape quality to give you the look you want and a place to enjoy for many years.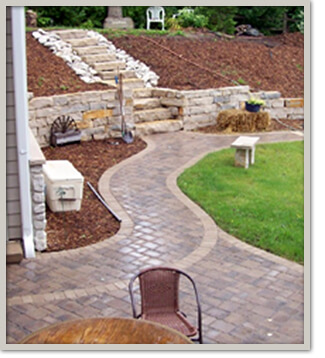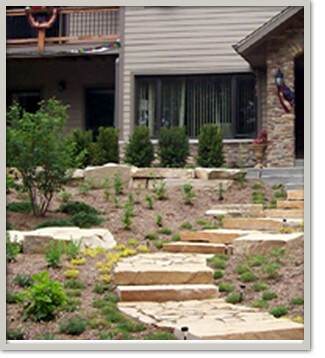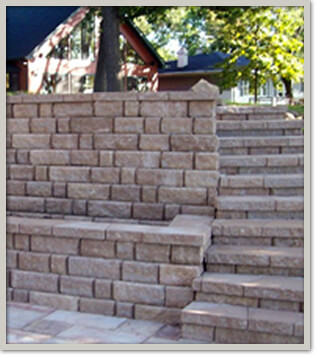 ---
Brick Paving Services
When choosing a professional landscape contractor for your brick paving project, don't settle on poor workmanship, let the professional experienced landscapers at CornerStone Landscaping impress you with our quality and knowledge. We ensure the site preparation is correctly graded and compacted properly so your new driveway, patio, walkway or other brick pavers last for many years.
---
Landscaping Services
Our professional landscape services include all of the landscaping services needed to turn your home's land into a dream like environment. Besides making your yard look great, we specialize in paving and stonework, so adding an outdoor fireplace or grill area, beautiful brick patio, steps to your pool or walkway from your driveway to your front door, don't settle for plain, get that special look to turn your home's yard into a usable beautiful space.
---
Retaining Walls
Do you have areas of your yard that need a retaining wall? Let our experts design and install a decorative retaining wall using manufactured blocks or natural stone. We can turn your retaining walls into a functioning and beautiful accent.